We are giving away the most advanced grilling thermometer with every Full-Size Grill purchase.
When your New TEC Grill is delivered to you, simply fill out the registration card located in the Grills Owners Manual, mail the registration card to the address shown. Your new Free iGrill Mini will be shipped to you promptly.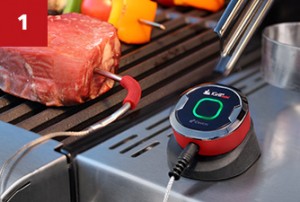 Knowing exactly when to take your meat off your TEC grill has never been easier. Just insert the iGrill probe into the meat you'd like to track, let the free app know what you're tracking and leave your iGrill by the side of the grill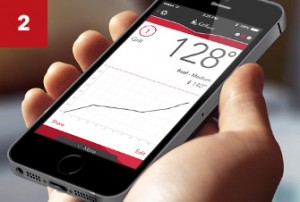 Monitor the Progress. Now you can get back to your guests, go inside and watch the game or work on other dishes. Keep a close watch on the temperature progression of your food right from your smart device and receive an alert once your food is ready to enjoy.
For more information on the iGrill Mini, visit www.idevicesinc.com
We hope you enjoy your new iGrill Mini and your New TEC Infrared Gas Grill!
*Excludes portable Cherokee FR